one of our other hobby's:
photographing nature and flowers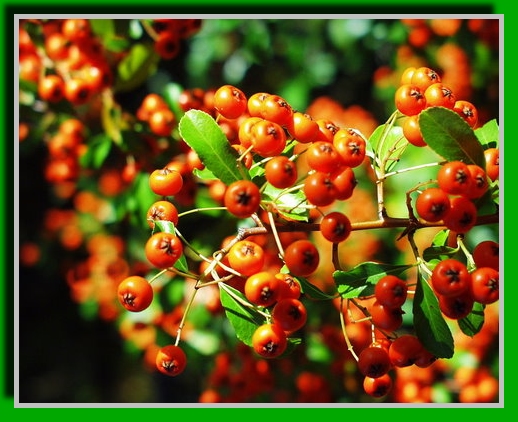 .. nature is so diverse, so beautiful and so colorful and always when I see a for me particularly beautiful appearing flower the camera is taken out - often enough it is then not in range and when I pass by again with it the magic has faded, the flower withered. In the gray moments, the right picture is capable of conveying the beauty, the sunshine, the scent again and migt such lighten the mood. Here are a few of my favorites - and they have an advantage compared to the cats: they can not run away when photographed. They only sway in the wind on delicate stalks, are volatile though but easy to capture..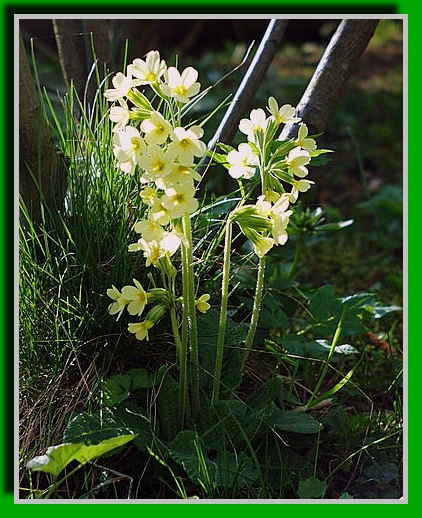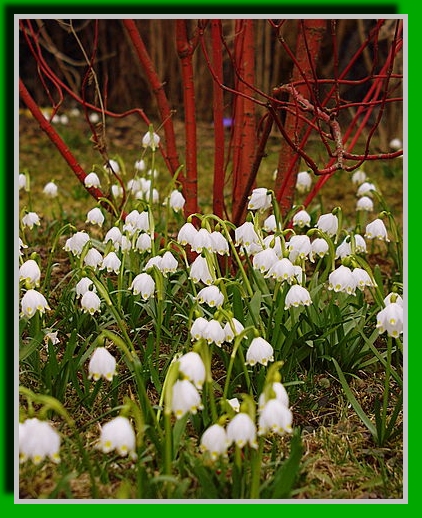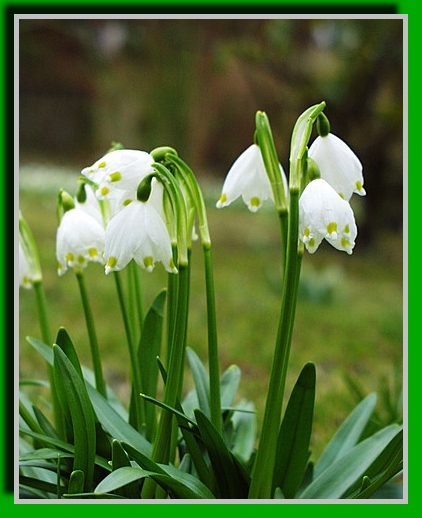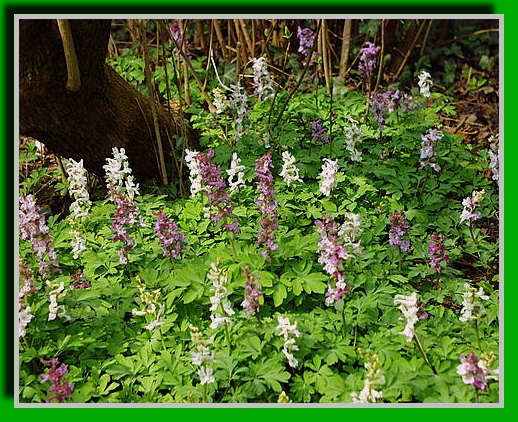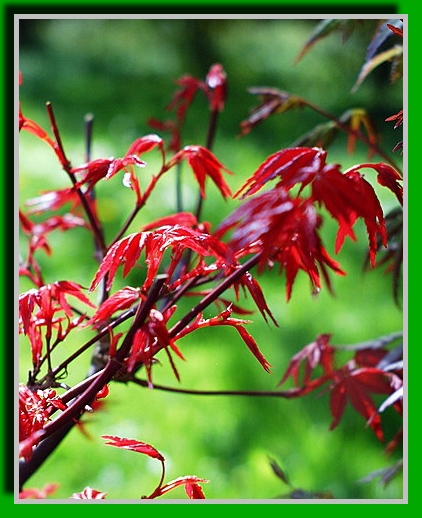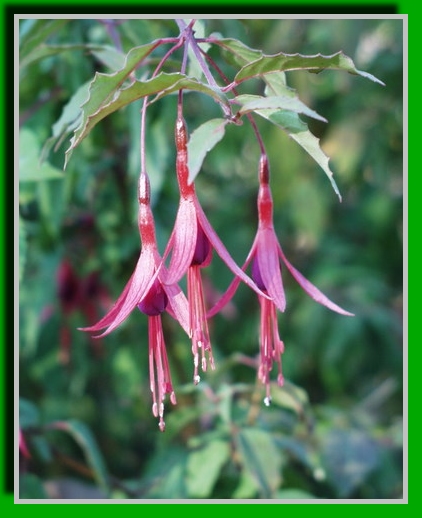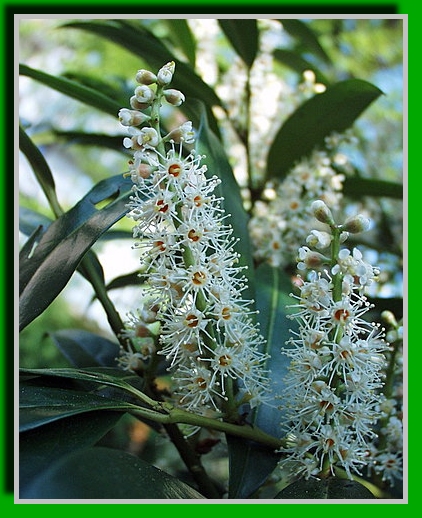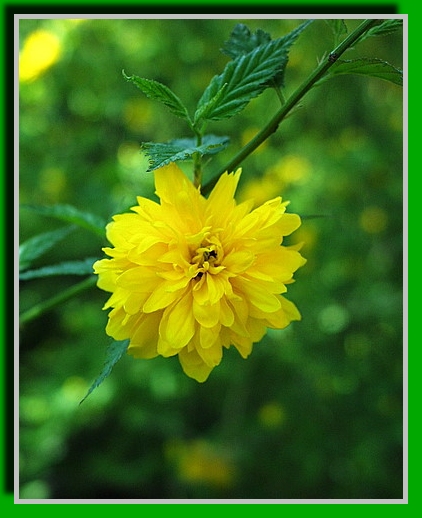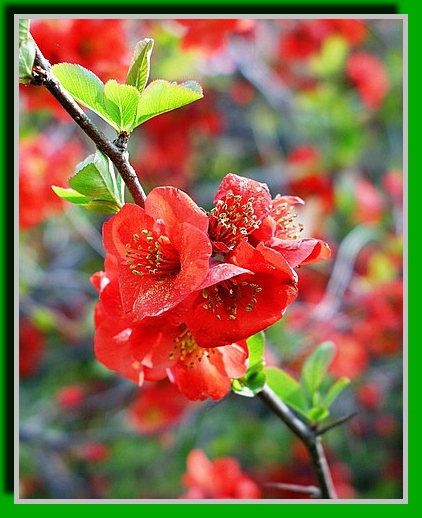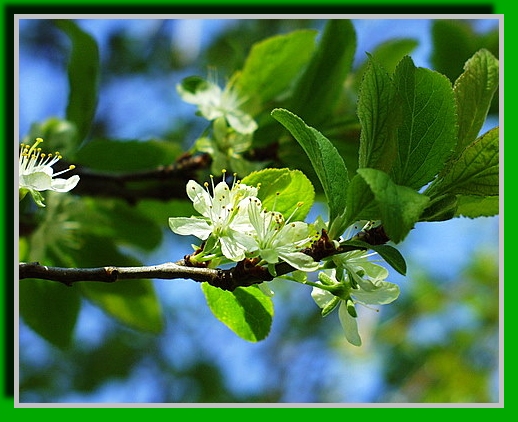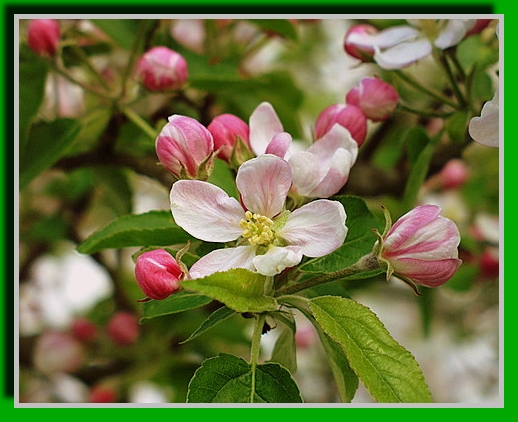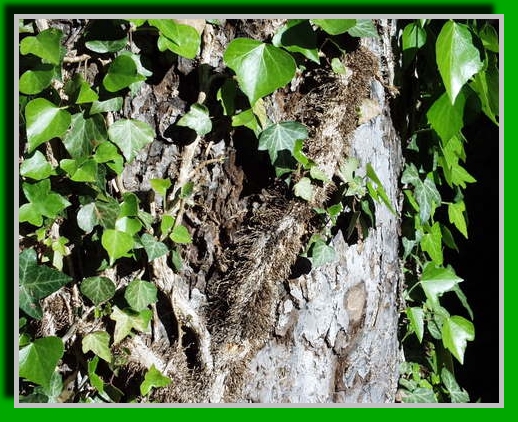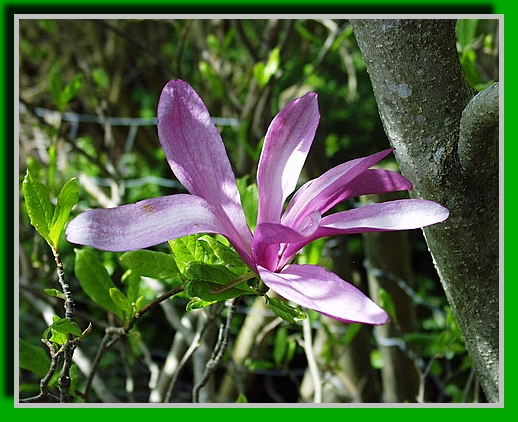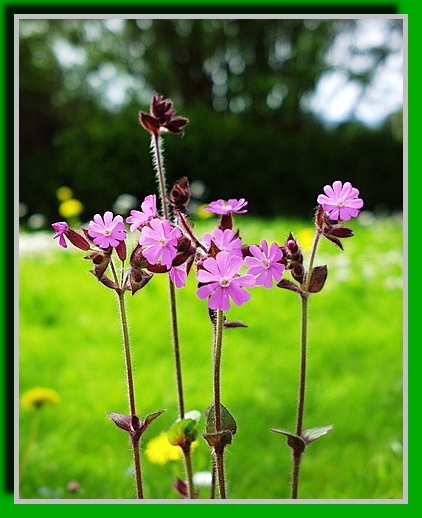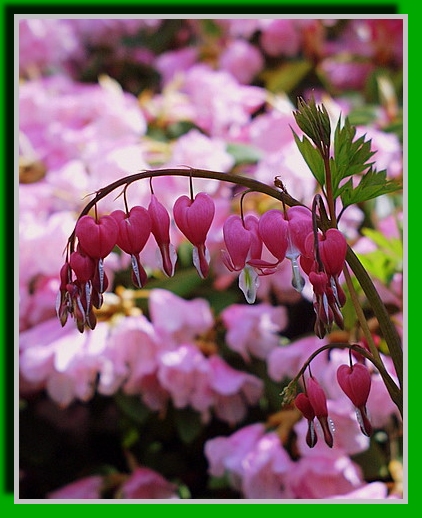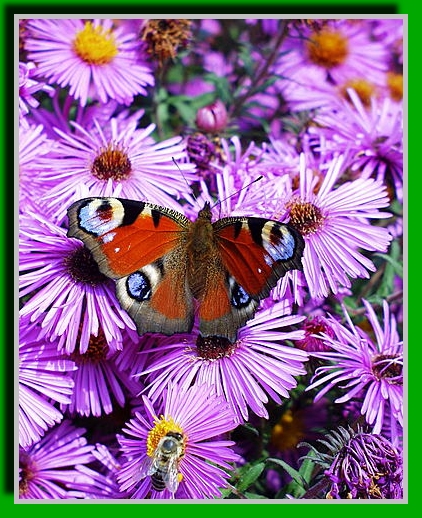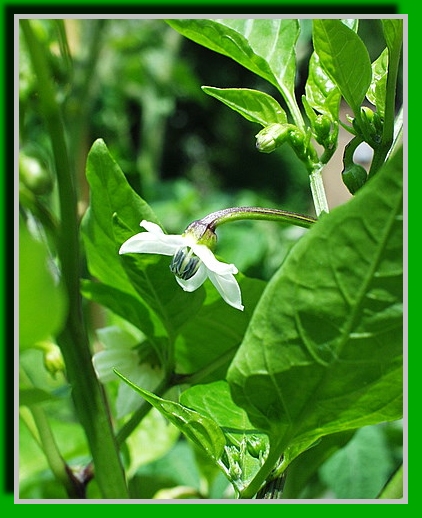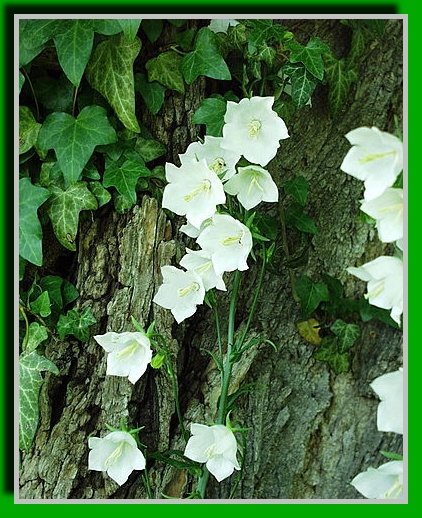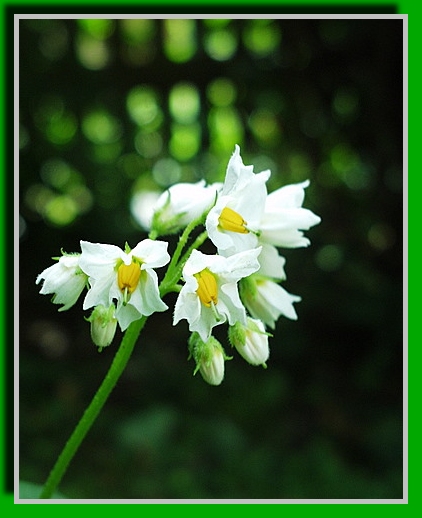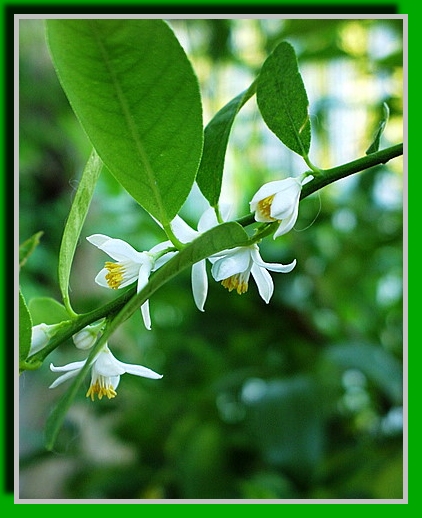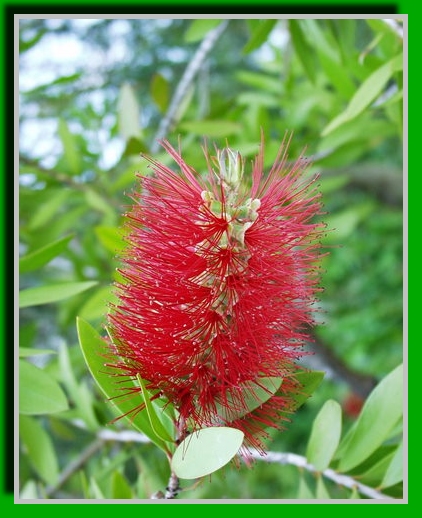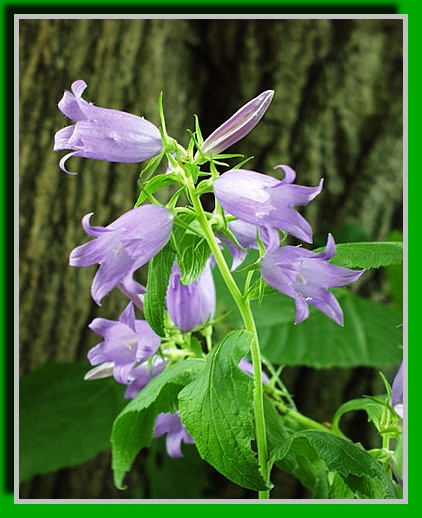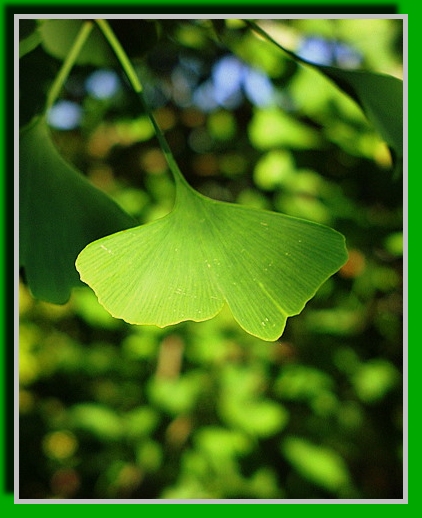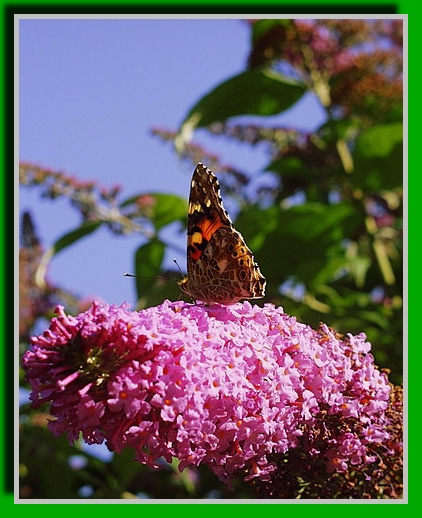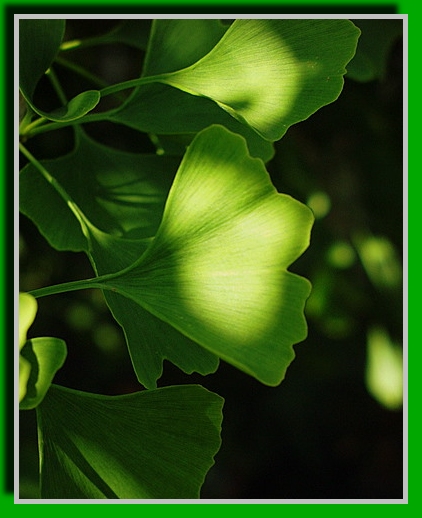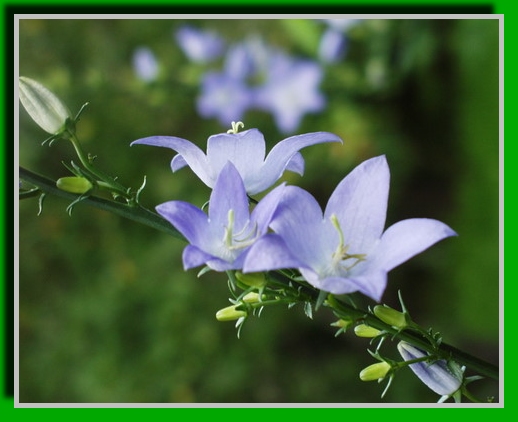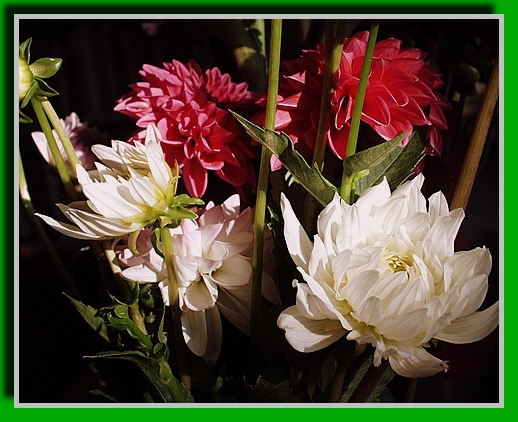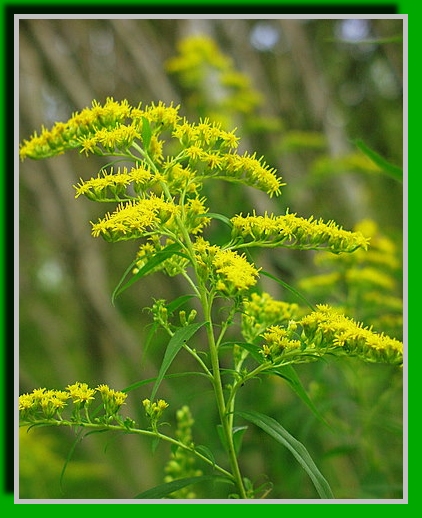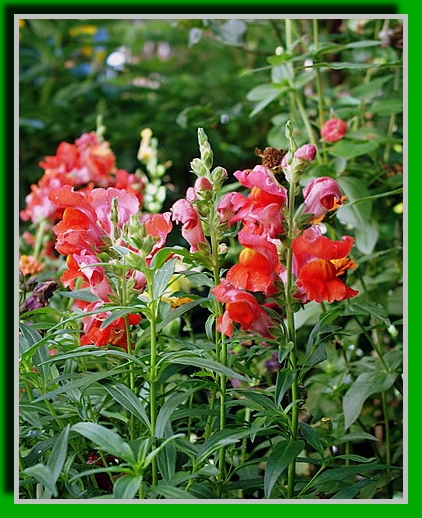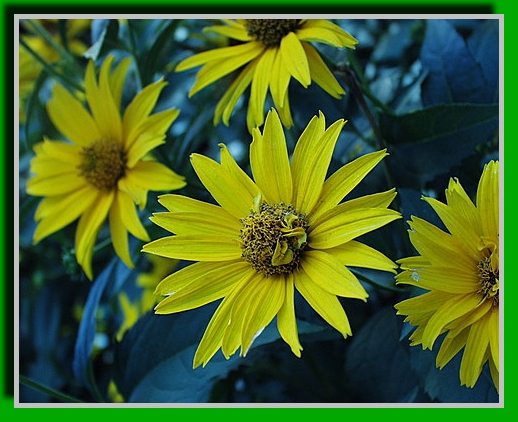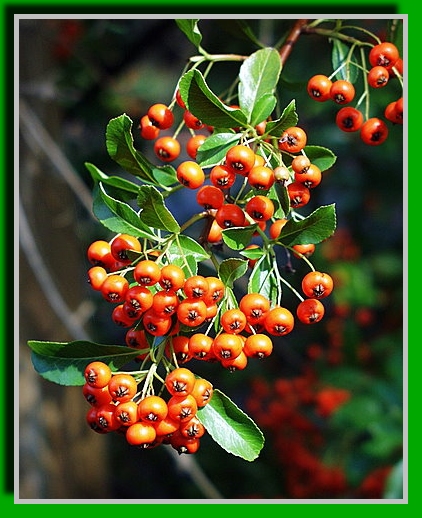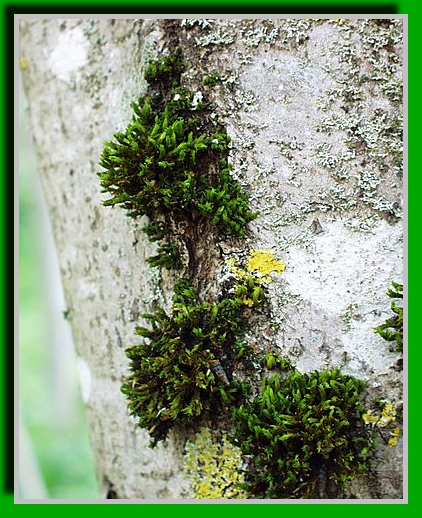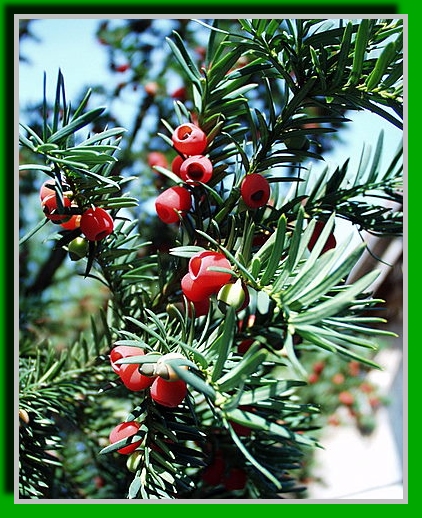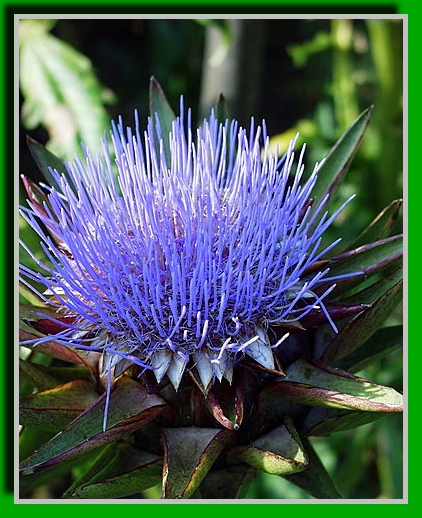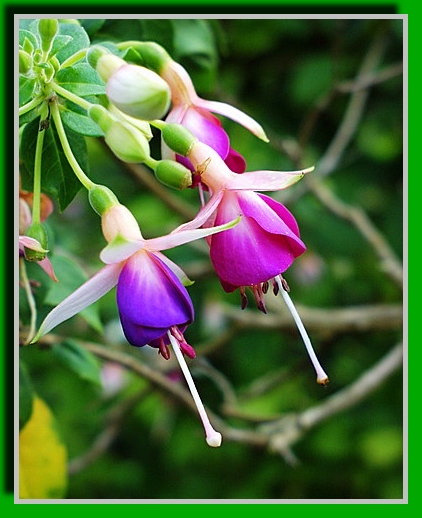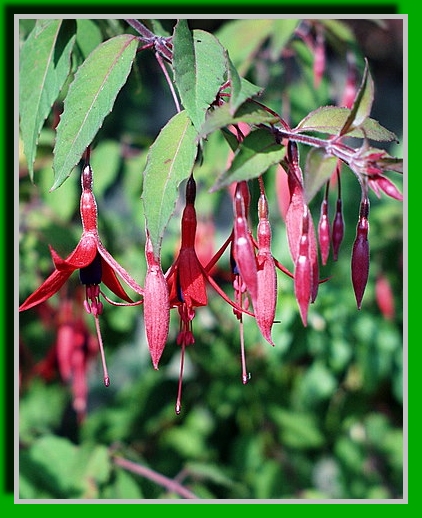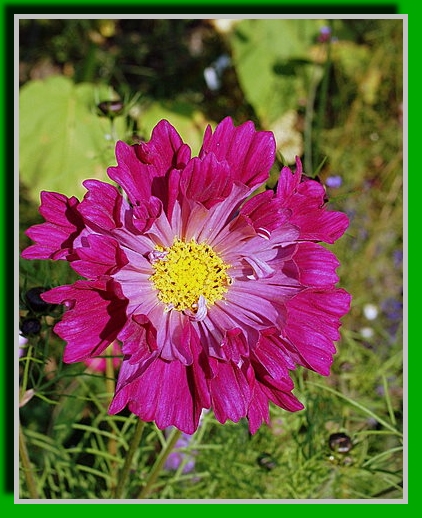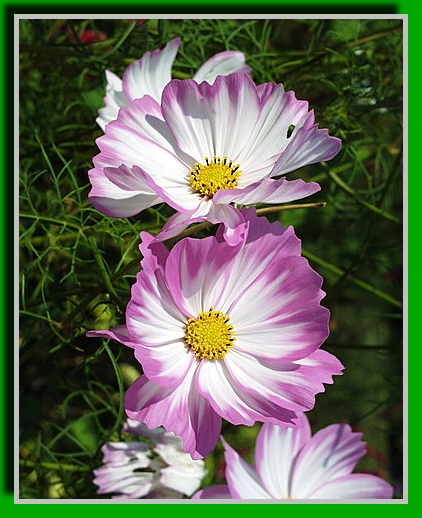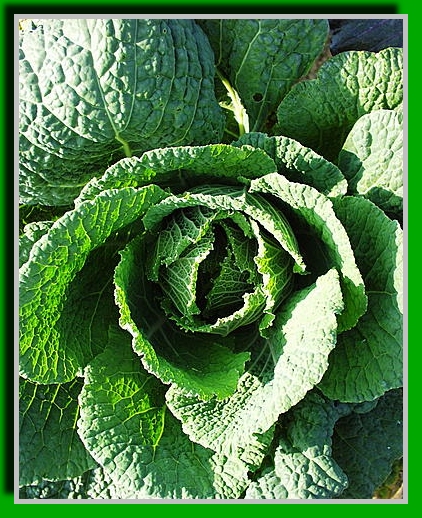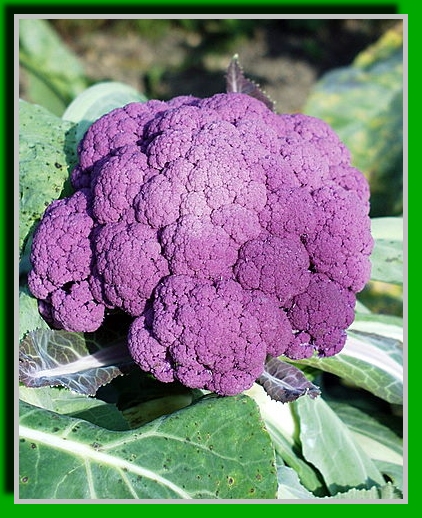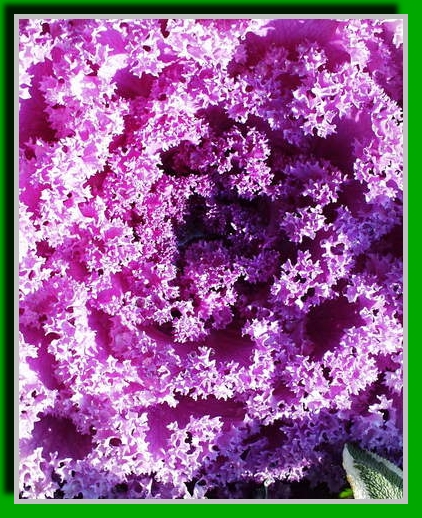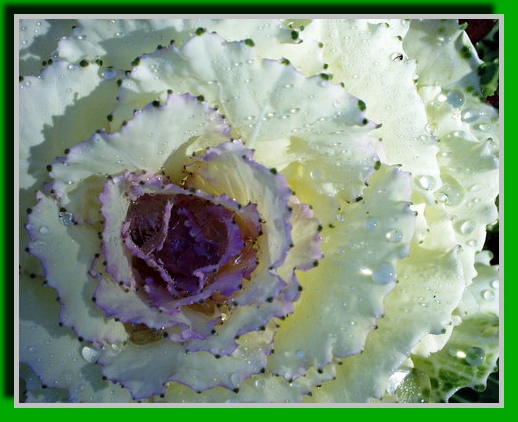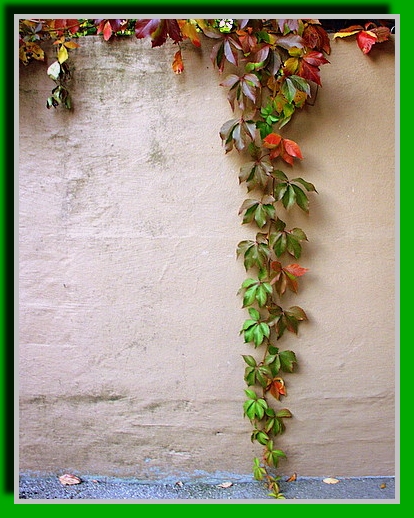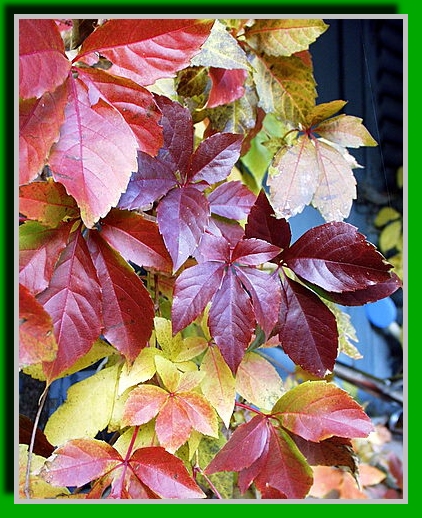 of course there are flowers and plants, which I particularly like:
Dahlias, roses, water lilies, hibiscus and poppies, here are my most beautiful:
Dahlias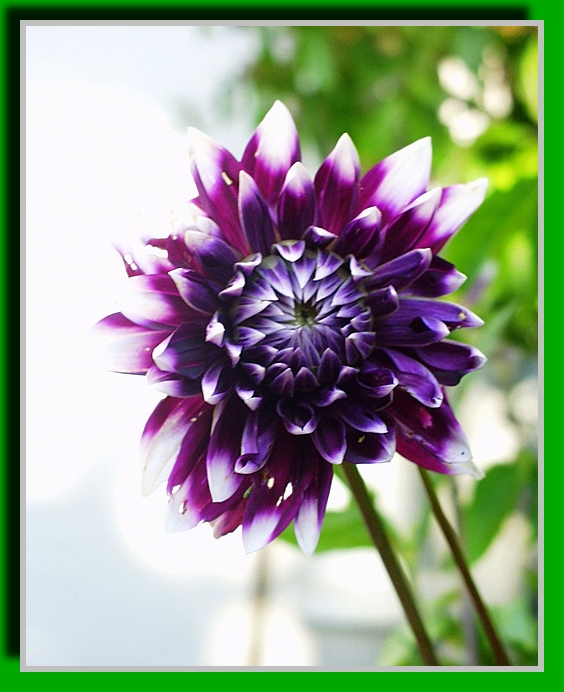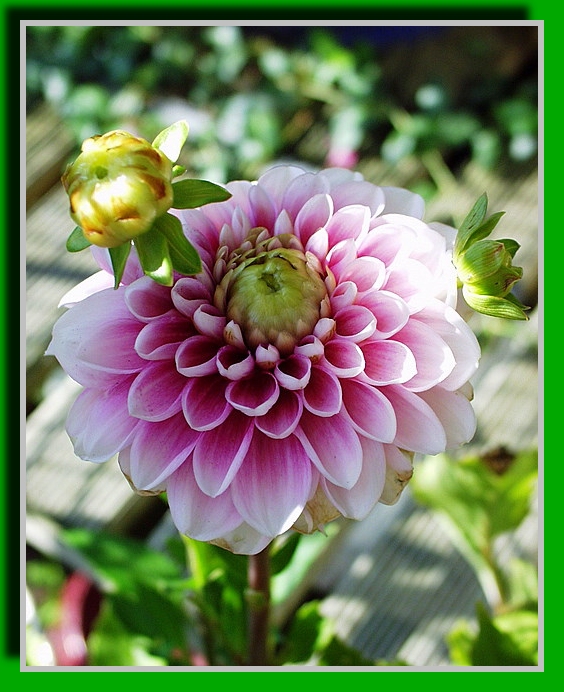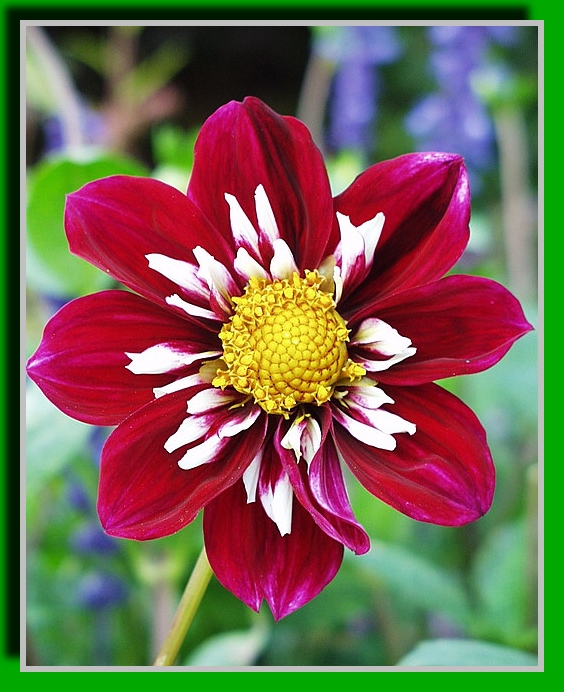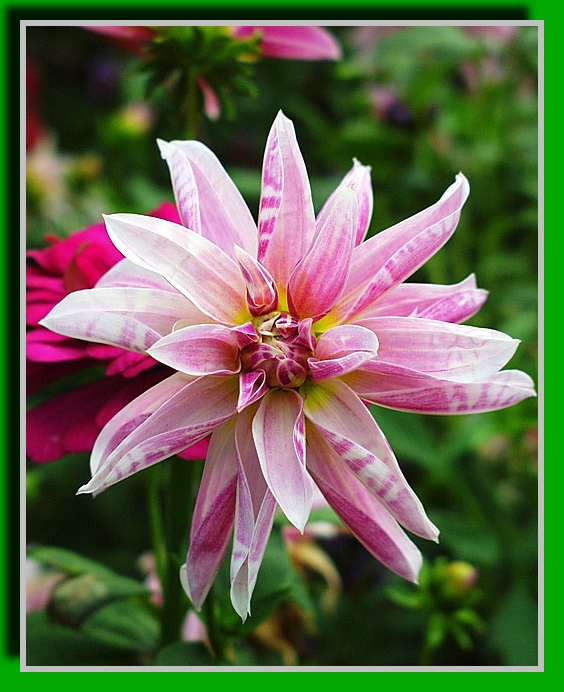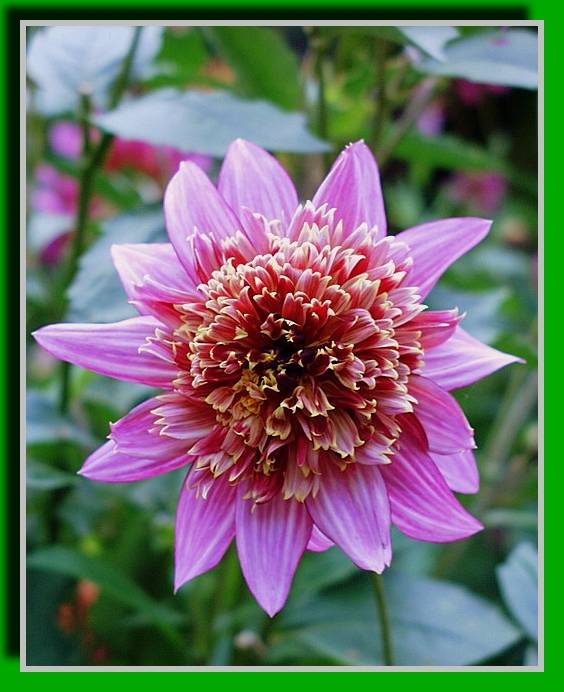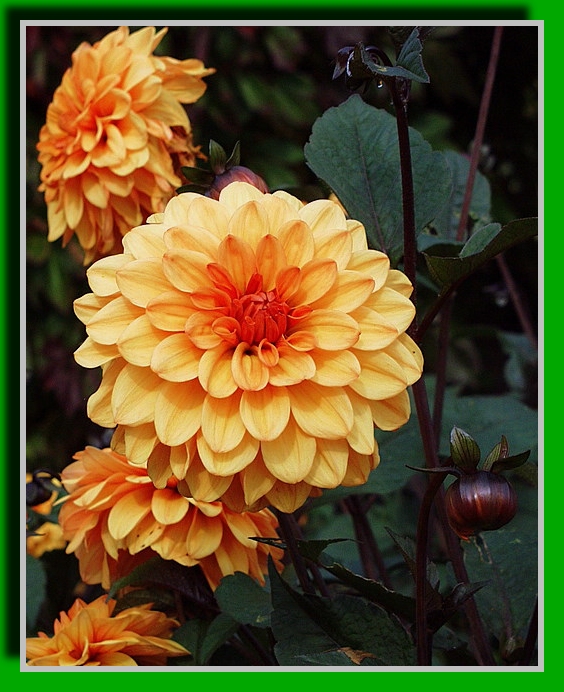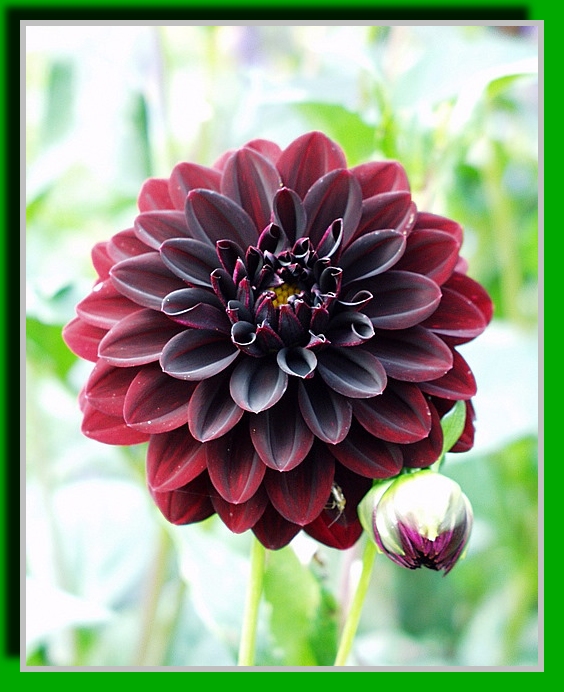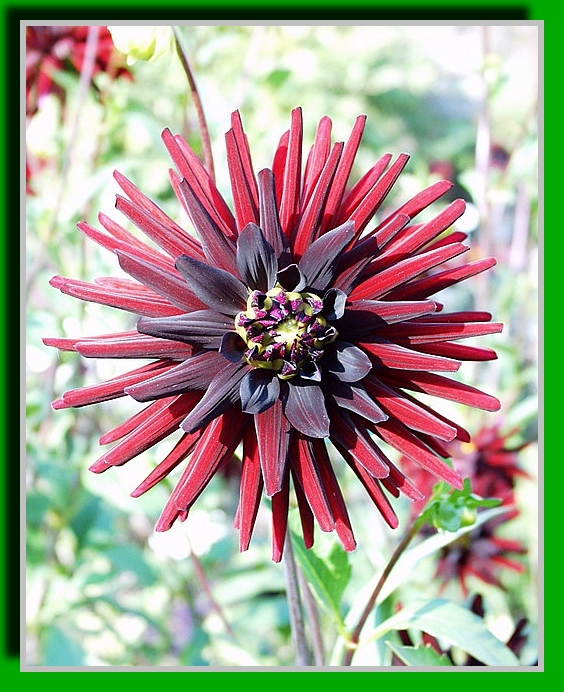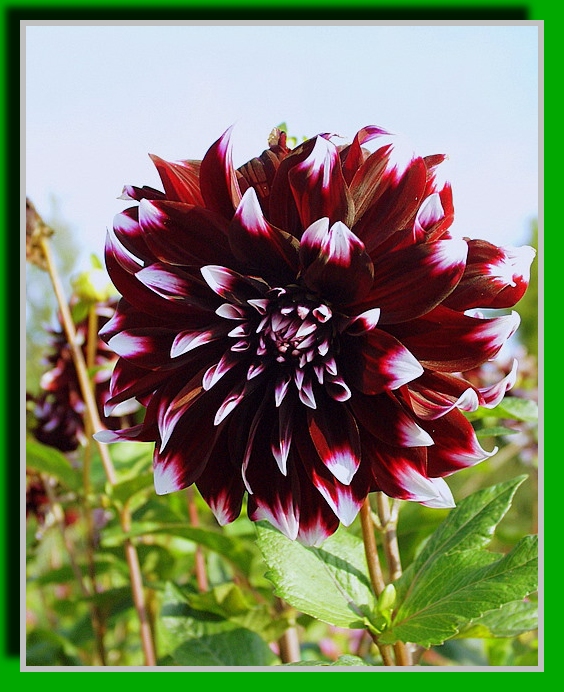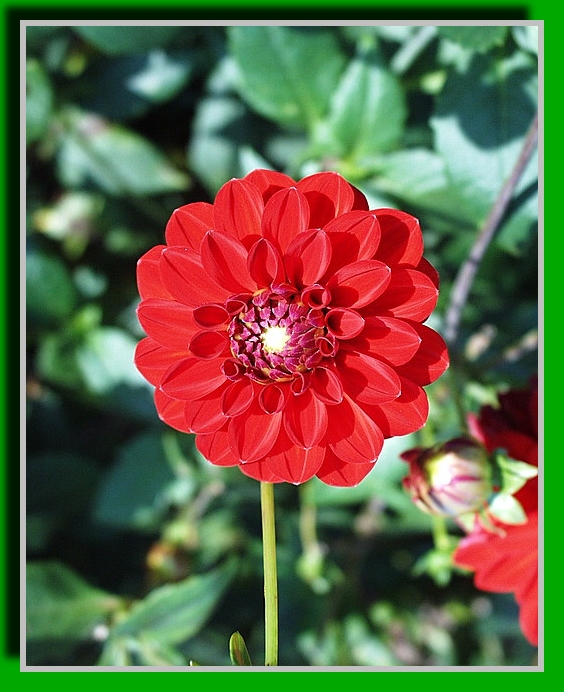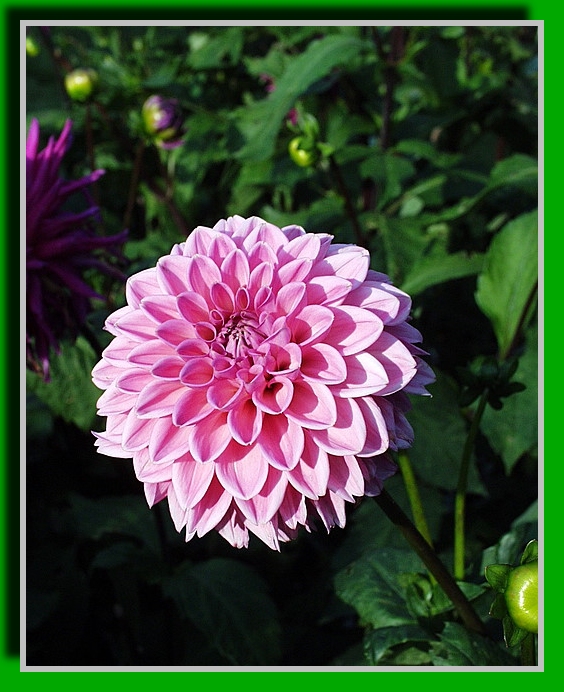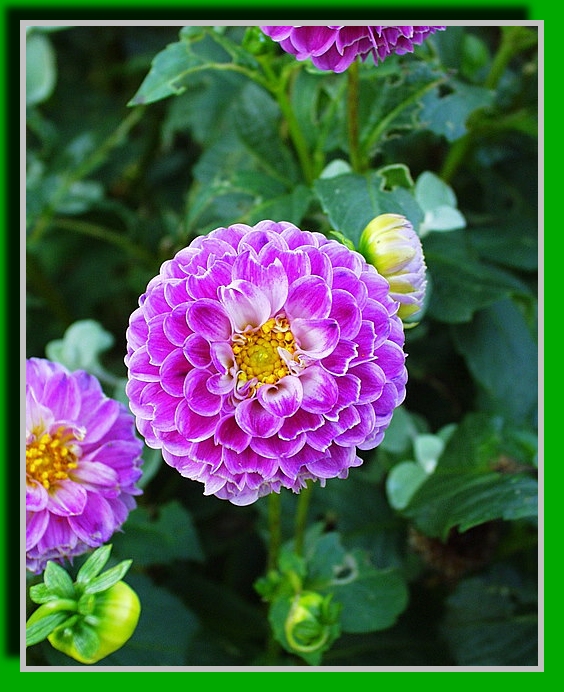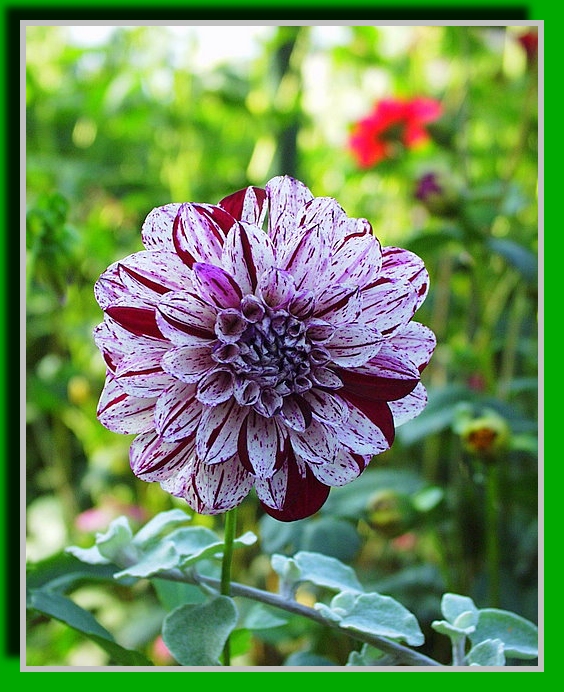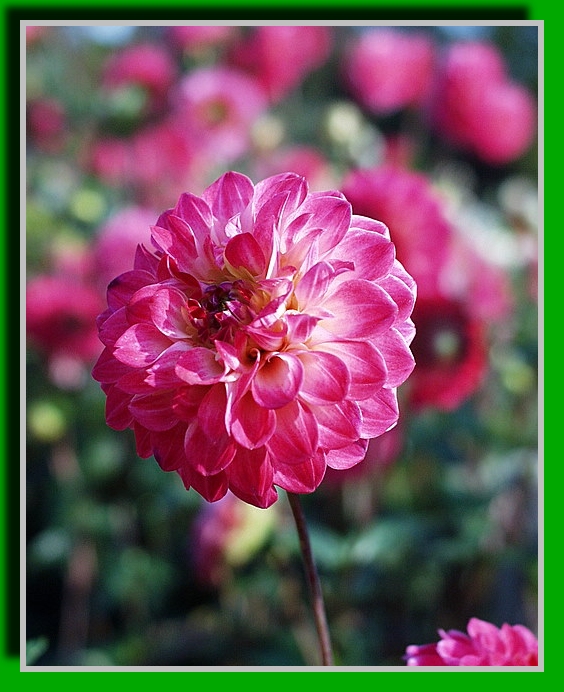 Roses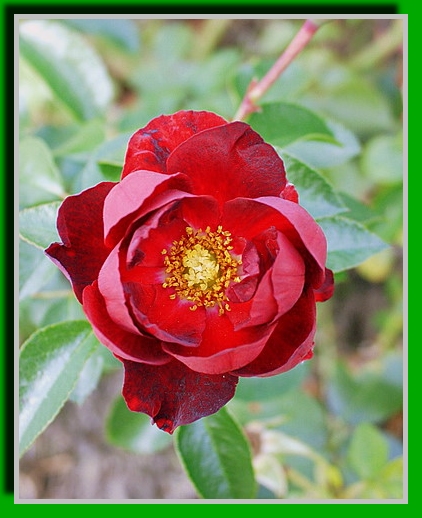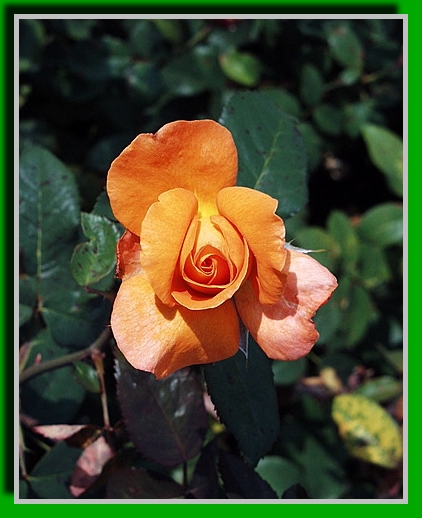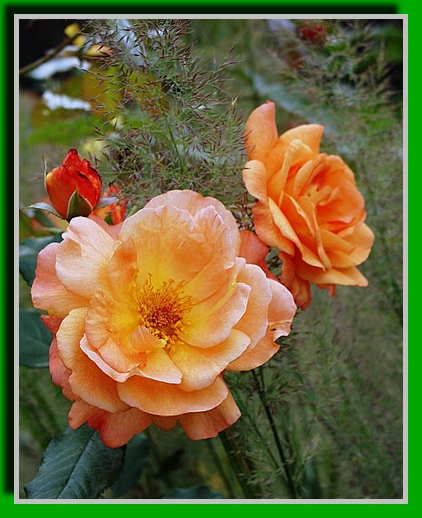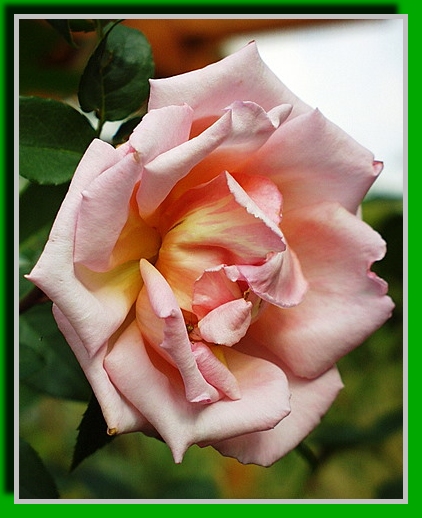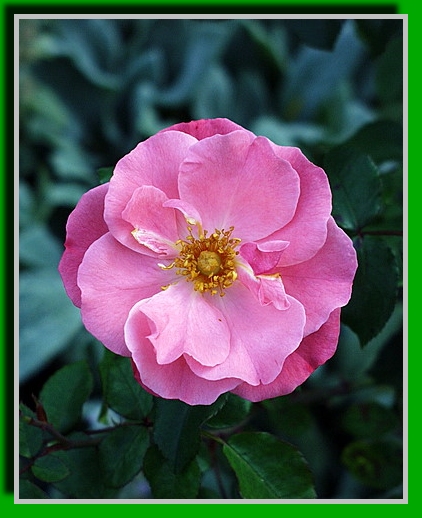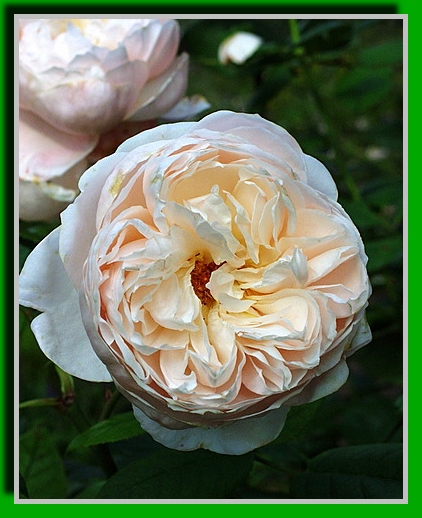 Water Lilies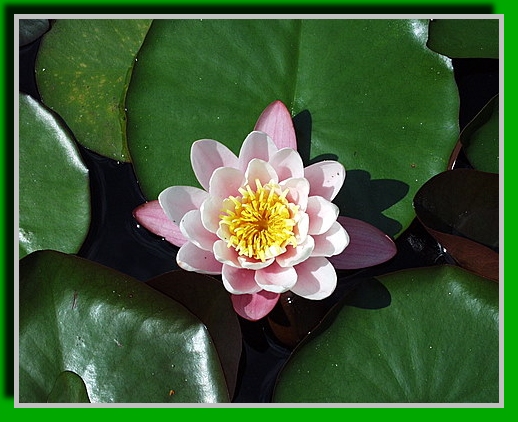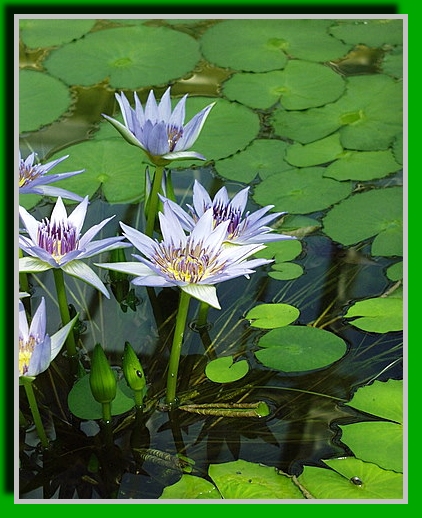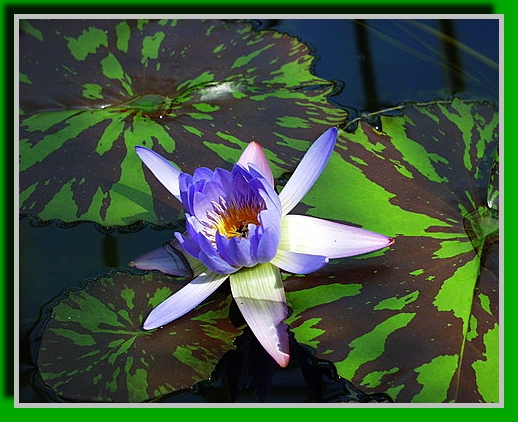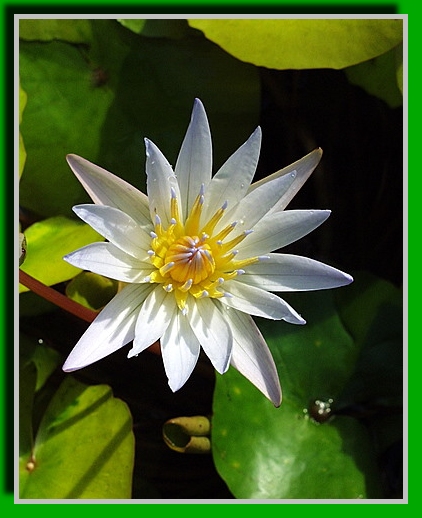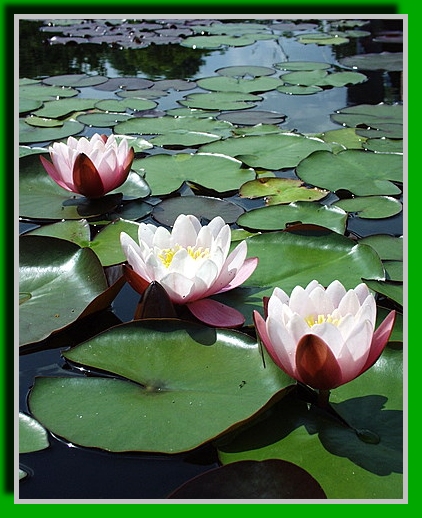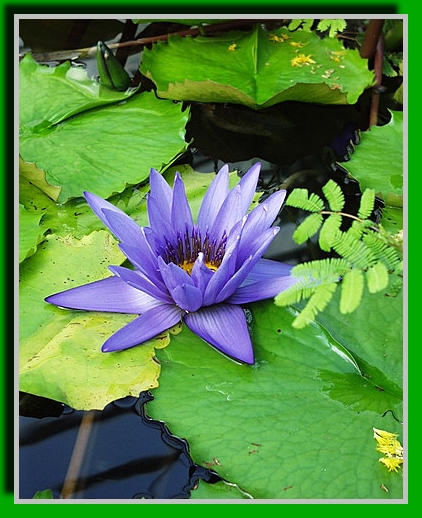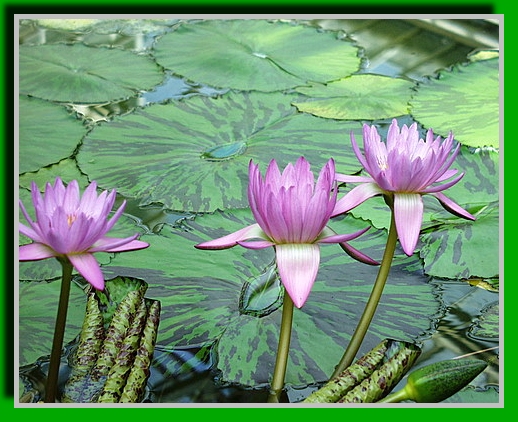 Hibiscus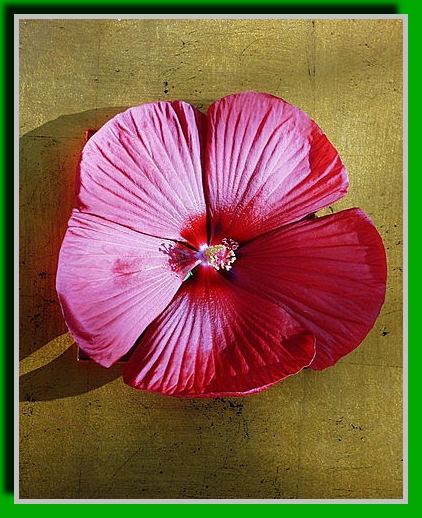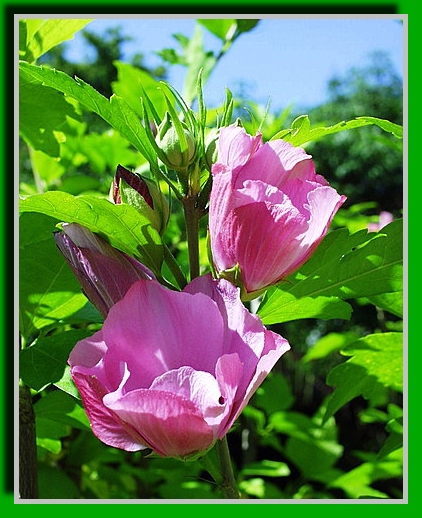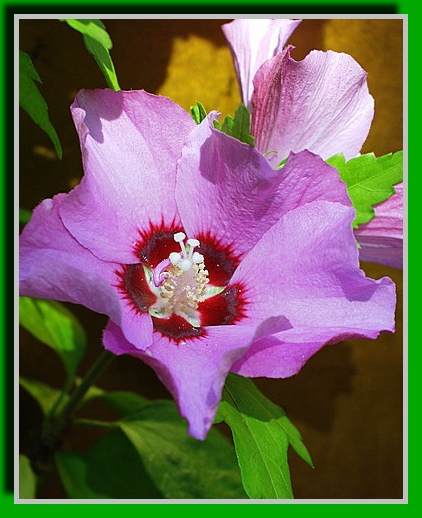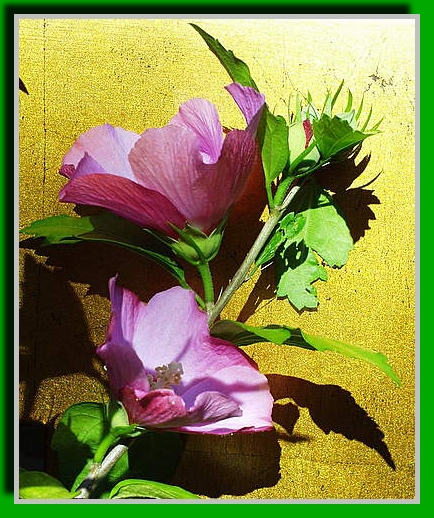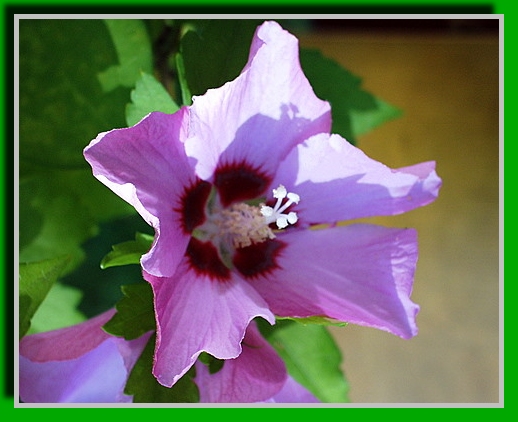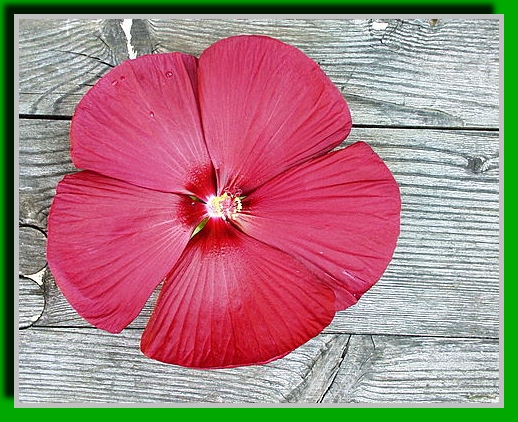 and Poppies...